The home of Walkstool - The stool that walks!
Lightweight and compact, 3 legged telescopic seating system, offering two comfort based positions for outdoor activities. Portable and quick to set up and use - perfect for resting or long periods of sitting.
OUTDOOR PRODUCTS FROM OAKWOOD OPTIX
KITE SWAROVSKI ATX SPOTTING SCOPE CASES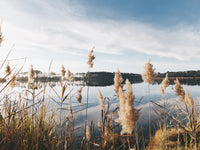 Exclusive brands for nature lovers.
Oakwood Optix specialise in scouring premium photo and optical products designed for discerning outdoor enthusiast and nature lovers with products perfectly suited to many outdoor hobbies and sports.
SHOP NOW